6 tags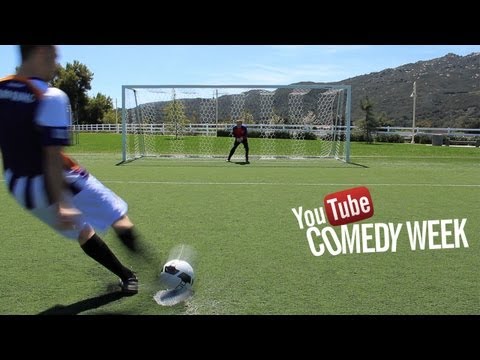 5 tags
ronworkman asked: [private] Hey thanks for the submission on itmakesnosense. That video fits our audience on tiefightersDOTcom (our star wars blog) so I posted it there.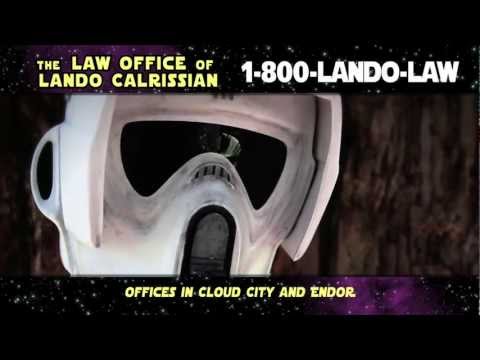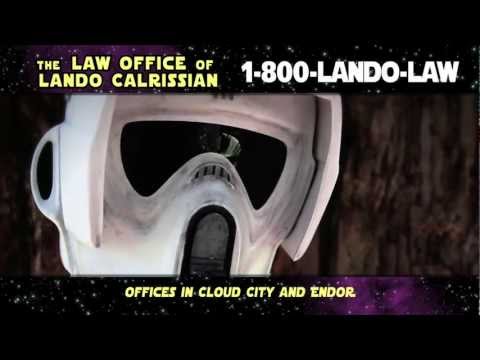 6 tags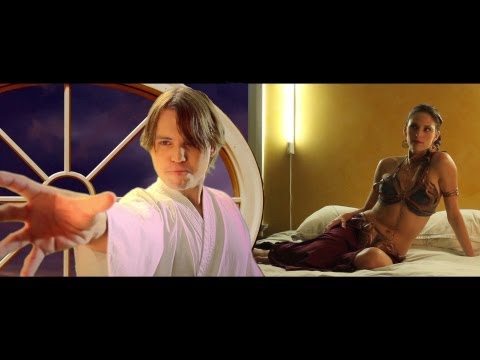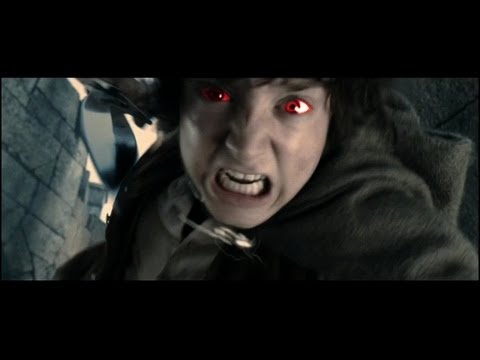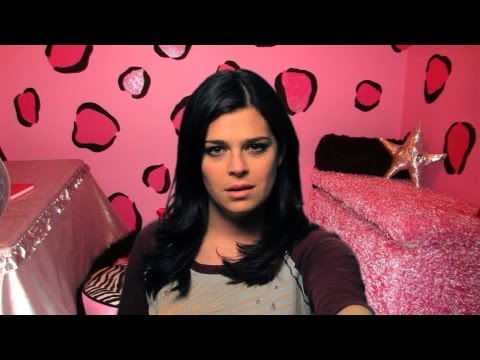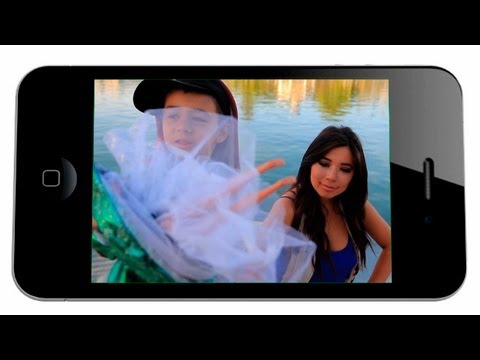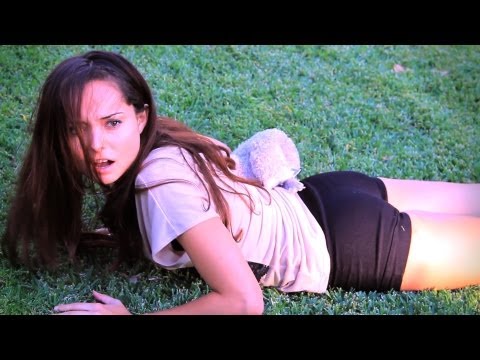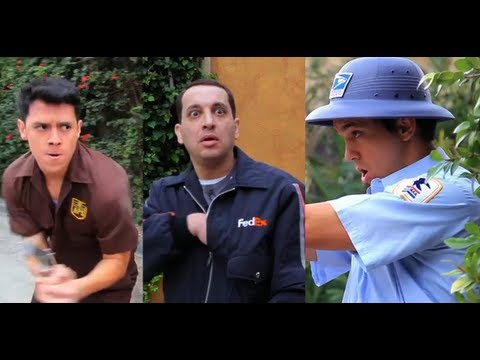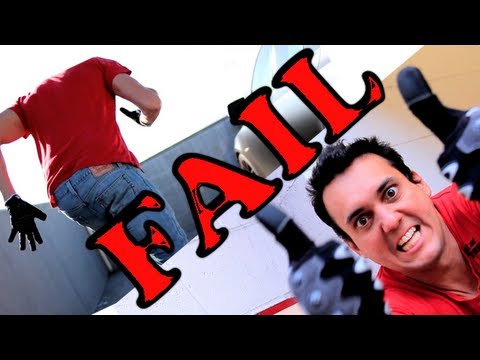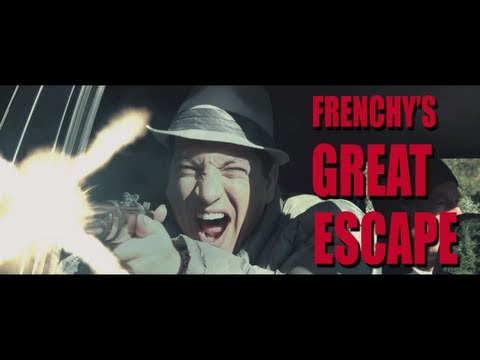 Finally, a clear explanation of Facebook...
bitshare: Several days ago Google posted a blog attempting to give further clarification and transparency on how they do their ad-targeting. It would be nice if Facebook did this as well. Luckily for us Internet, Zeke Mahogany decided not to wait and explained Facebook's ad-targeting for us in a clear and concise way! Read More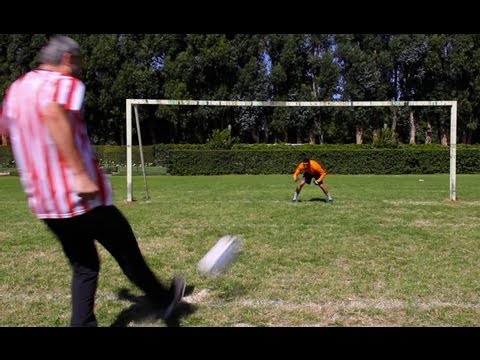 The Perfect Date →
chiclilli: A cute guy takes a woman on a perfect date ;)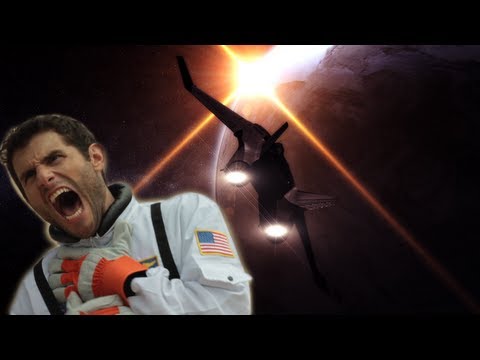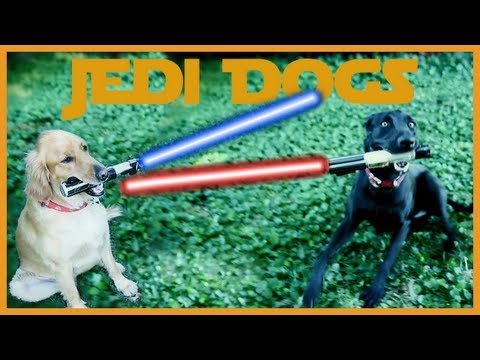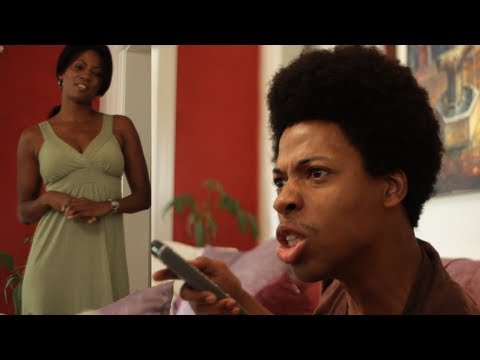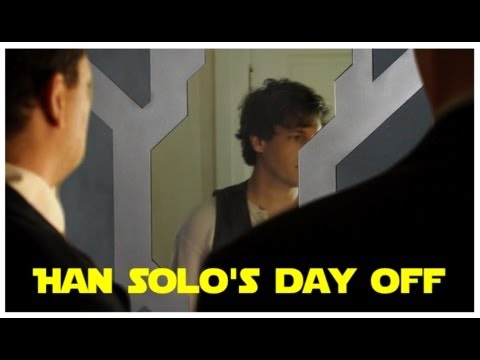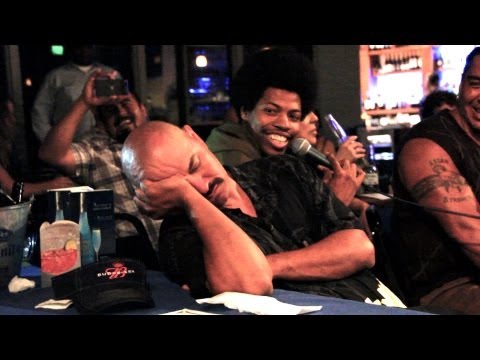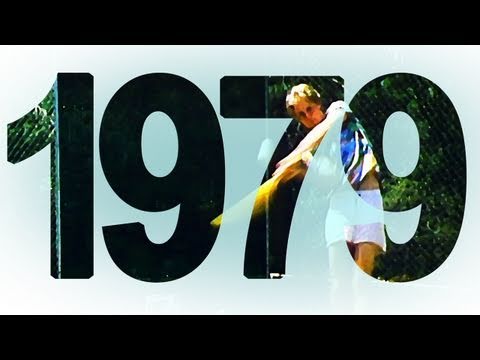 Just for Kids →
Under 21?  NO PROBLEM!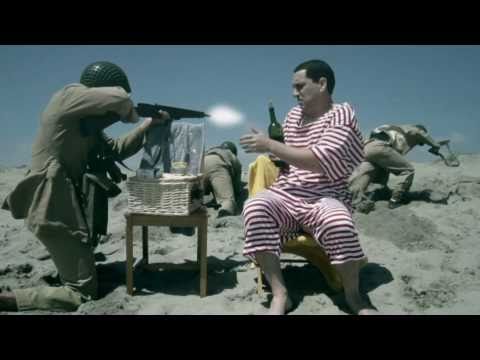 4 tags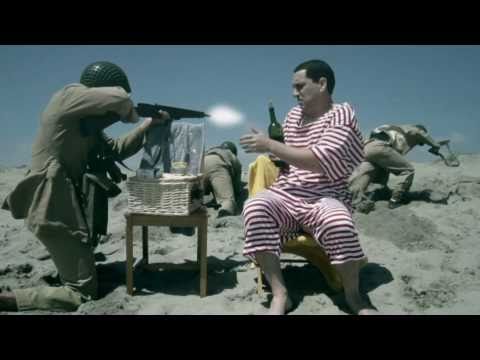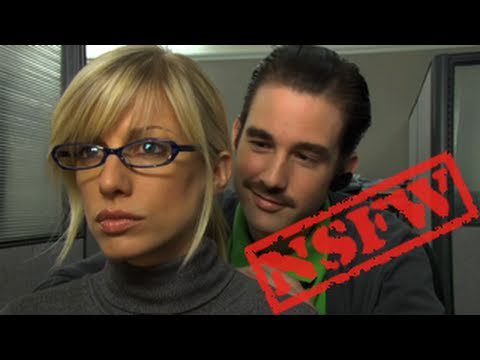 World's WORST Birthday Clown! Ahmed the Iraqi... →
Uncle Matin's Sword Trick →
Starring Mark Christopher Lawrence from NBC's "Chuck" (Big Mike) After being falsely imprisoned for ten years, Uncle Matin is reunited with his family and friends where they beg him to do his infamous sword trick. Facebook: http://bit.ly/zekemahogany Twitter: http://twitter.com/ZekeMahogany MySpace: http://www.myspace.com/549795392 Thank you!  :o)